Pay Per Click
At Texas Web solution, we're on a mission to change the world—one click-at-a-time. there's nothing more satisfying to us than seeing our clients' businesses grow. To get the most out of your campaigns, we create a consistent and compelling message that combines the right keywords, ad messaging and site experience to produce sales. Get a custom pay-per-click audit, specific strategies and speak with a true expert about how we can increase your revenue or leads.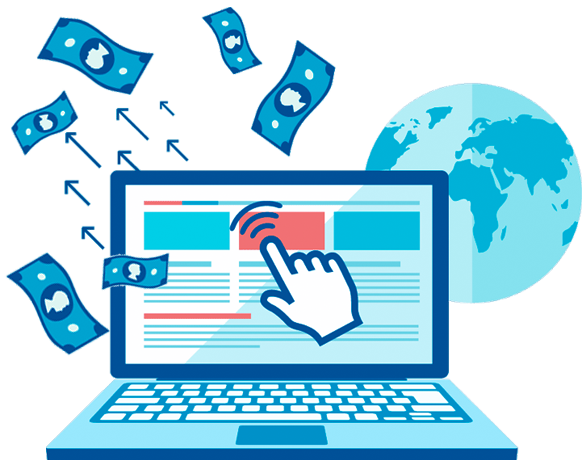 Reach your potential customers at the moment they are searching for your products or services through targetted PPC Management
PPC is not a "Set it and Forget it" kind of thing. Because it is not enough to create the PPC campaigns; you need to manage those campaigns, check their performance and make changes accordingly. After all, PPC is not just about clicks and impressions; your PPC campaigns must bring consistent traffic, increase quality leads, boost conversions and eventually, should result in providing you a higher ROI.
Texas Web Solutions is a trusted provider of PPC management services in Texas. Well versed with the PPC strategies and being aware of what it takes to make a PPC campaign successful, the team at Texas Web Solutions can create effective and result-driven campaigns for your business.
Whether you need a from-the-scratch PPC campaign or want to gain better results from your already running campaigns, our experts can help you.
Our PPC services include but are not limited to:
01
Google AdWords
Being a reputed company for AdWords management, Texas Web Solutions will help you get started on Google AdWords. And if you have already started, we will let you overhaul your existing AdWords campaign.
02
Bing Advertising
You cannot neglect even 20% of the market share of online searches i.e. the searches done on Bing. Our PPC experts will create, optimize, and manage the campaigns to let you get maximum traffic from the search engines.
03
PPC Audit
As a part of our PPC management services, we provide PPC audit services to the clients who are not necessarily looking to switch their PPC providers but want to improve the results of their campaigns.
04
Facebook Ads
We will complement your search marketing campaigns by creating and optimizing Facebook ads which would help you connect with your target audience.
05
Keyword research
Using cutting-edge technology and sophisticated techniques, we at Texas Solution leave no stones unturned in terms of searching the appropriate keywords, to target your products and services.
06
Periodical reporting of PPC performance
Producing reports that provide meaningful and in-depth insights into what is happening with your PPC campaigns, we at Texas want to ensure that you are provided with all the vital data related to user trends, conversion rates among others.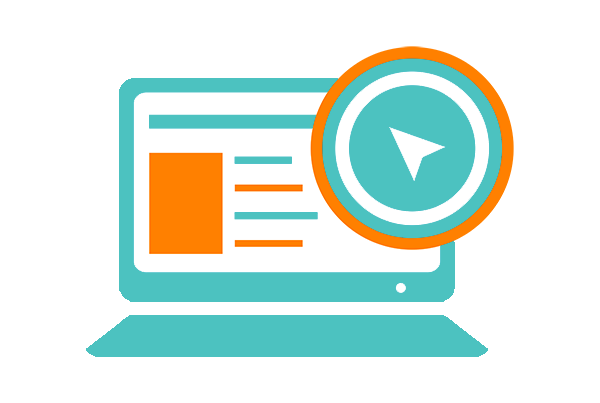 The Difference We Deliver
Valuing not only the services we provide but also the relationships we build
Our team at Texas goes the extra mile in terms of devising and strategizing an efficient and unique PPC advertising campaign for your business. At Texas, our goal is simple, yet very clear-cut; developing a well-planned and well-structured PPC campaign that will get you results in a flash!
Apart from these, our PPC management services in Texas include Remarketing, Shopping Ads Management, Bid Management and Ad Group Management.
Discuss your business needs and get a free quote today!