Are you looking for some best ways to design eye-catching website designs 2021? If yes, you have arrived at the right place. How crucial is the website design? When some users were asked why they don't trust a site, around 90 percent said the major reason is the website's design. If you have a perfectly designed and developed website, you will be able to generate better traffic. On the other hand, an enhanced user interface will lead to better conversions.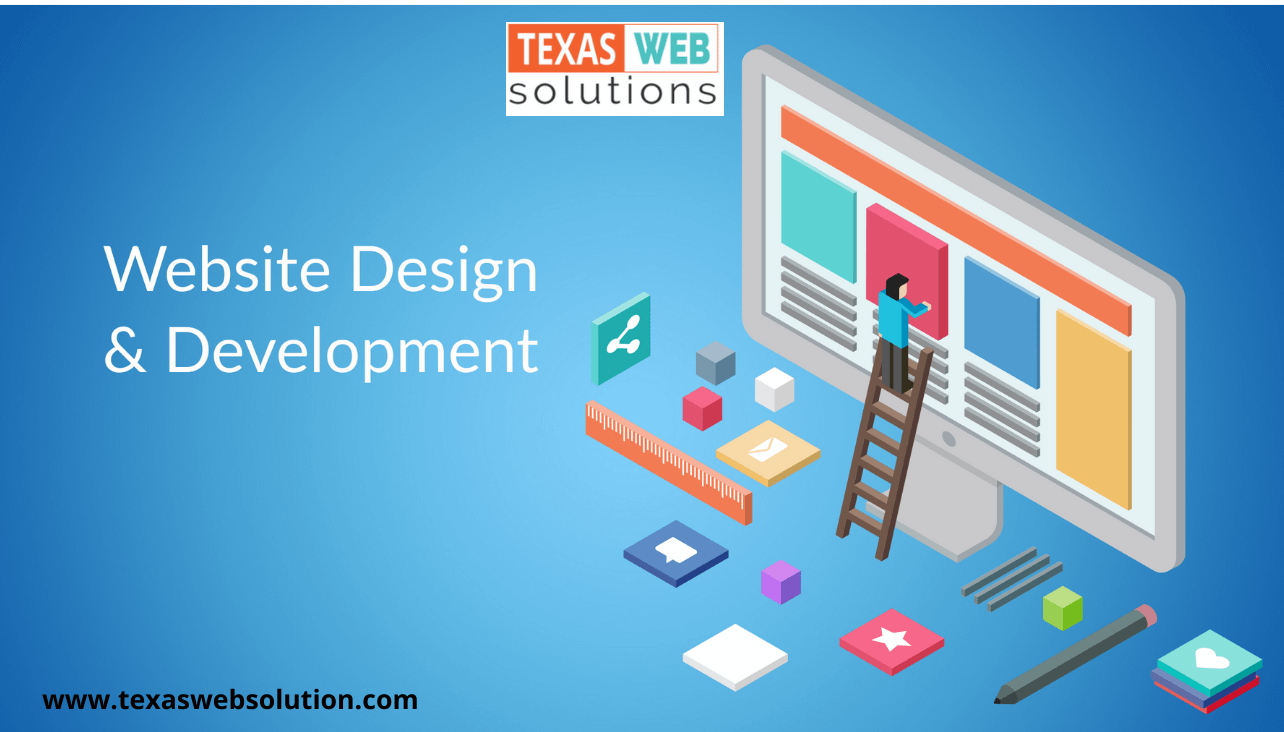 There is no doubt that creativity is quite essential, but while designing a site, you need to follow some basic principles about the designs as well as the user experience. Now, let's discuss some of the best ways to design eye catching website designs 2021.
You should clear out the clutter
One of the most common mistakes in web design is a cluttered screen. It has been seen that some people list all the things they what on a single page. In general, when you add an element to your design, it will water down others. If you add a lot of distracting elements, the users will get confused about where to look. So, prefer to add only necessary elements. You can use pull-out menus as these are an excellent way to lower the clutter.
Always keep the layout simple
Remember that the simpler the layout of your website is, the better it would be. You don't have to go for something boring. All you need to go for only the essential things. When you have a suitably clean and functional layout, your website will load faster and easy to navigate. There should be a proper balance between the text and visuals.
Use grids and compartmentalize the design Speaking about the grids, these are a series of vertical and horizontal rulers to compartmentalize your design. You can consider the columns. Columns will significantly enhance the readability, letting the readers absorb the content easily. the utilization of the Rules of Thirds and spacing can make everything easy. This is one of the best ways to design eye-catching website designs 2021.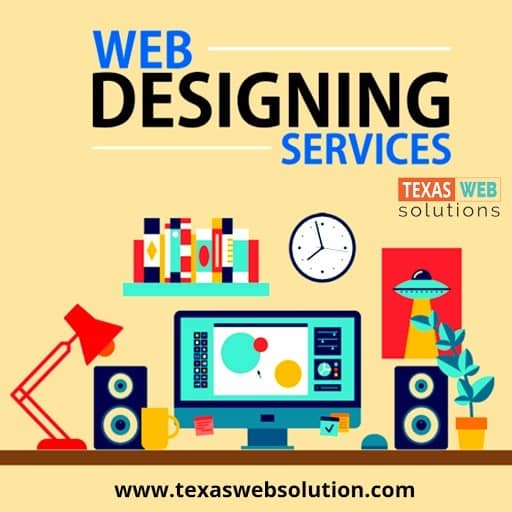 Always use clear calls to action
What is it that you will like your site visitors to do? Well, it can trigger them to sign up for your newsletter or to buy your products. Think about the calls to action. You need to design this button in a way that they will stand out to the visitors. If you are adding buttons to your website design, keep the calls to action text direct and short. For example, you can check the website of the World Wildlife Fund. It utilizes two bright buttons named Donate and Adopts alongside the navigation bar.
Don't forget to choose easy to read and attractive fonts
When talking about the best ways to design eye-catching website designs 2021, you can't ignore the fonts. You need to utilize an attractive font type that is visually unique and balanced to make the text intriguing and clear. You can go for Playfair, Museo Sans, Brandon, and Grotesque font. Here at Texas Web Solution, we provide unique and eye-catching web design services tx for every kind of business. Here you can learn more about Web design process